Season 7
Nonnatus House welcomes its newest midwife, Lucille Anderson. Tested as never before in 1963, the nuns and nurses face challenging issues, from leprosy, tokophobia and stroke to Huntington's chorea and unmarried mothers.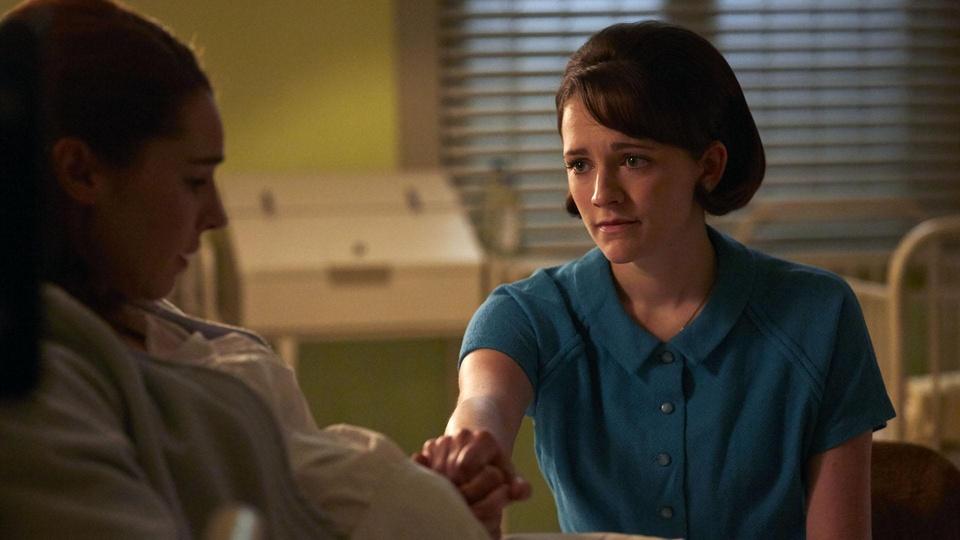 Barbara helps a widowed, pregnant mother of two; a furious mother objects to a class.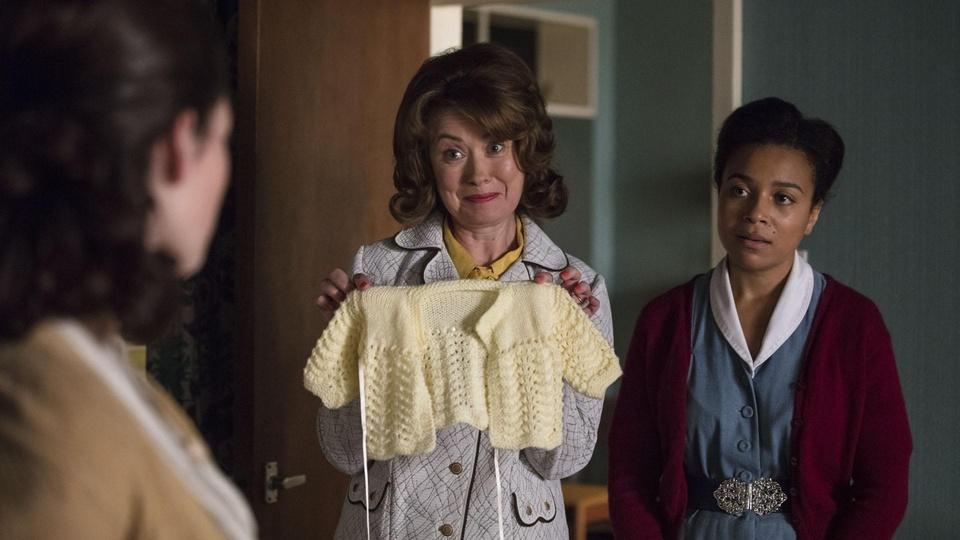 Lucille helps a woman face her fears; a case of suspected smallpox causes alarm.